About
About VigilanteHD
VigilanteHD was formed in July of 2010. The concept behind our company was to bring high quality and affordable video production services to the New York area. Since the inception, we have made it our goal to provide the very best in video production to our clients. Our emphasis has shifted heavily towards web video development in which we create videos to help promote and raise awareness of our client's products and services.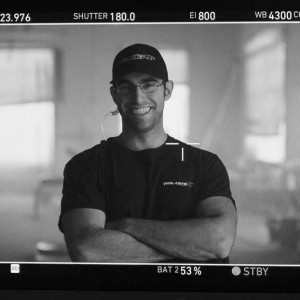 Tony Segreto
Tony Segreto graduated from Binghamton University with a BFA in Cinema Studies in 2008. Since graduation, he has worked on set as a producer, director of photography, camera operator, assistant camera, and grip. He has worked on over 200 video projects in the past three years.








JP Panetta
Shortly after the conception of VigilanteHD, Tony Segreto teamed up with videographer JP Panetta in videoing several of Long Island theaters and schools, creating a large network of event video production and DVD creation. JP has been doing event coverage and interview setups for small companies across Long Island.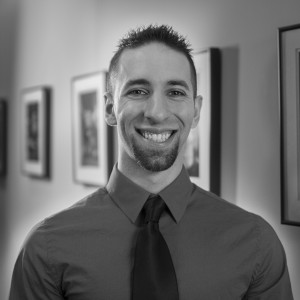 Mike Ferares
The newest addition to the VigilanteHD team, copy writer and editor Mike Ferares. Mike graduated from New York University and is our in-house editor and script supervisor. Mike also works as a marketing consultant.







Additional
Currently VigilanteHD's goal is to deliver video content to the world-wide web. Teaming up with creative directors Joe Pickard, Yaara Sumeruk, and Corey Eisenstein, VigilanteHD has become a high-octane web video machine pumping out web spots for local and national companies.