Cablevision Commercial Video Production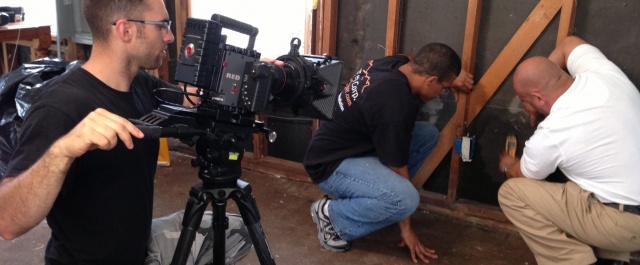 For local businesses, advertising on television seems like a complex or costly endeavor. At VigilanteHD, we make it simple to put your business on television! Commercial video production can be fun! We create targeted, fun commercials aired directly on the channels that hit your demographic. VigilanteHD had the pleasure of creating two commercial spots which are airing this summer/fall season. Long Island businesses Taj Tandoor and Qual Tech now have really great high quality video content to represent them in the different Cablevision zones throughout Long Island.
Taj Tandoor is a fantastic restaurant making fresh Indian cuisine in Deer Park. I personally have been going here for the past few years, and when I got a call to create a commercial for them I was ecstatic. This is my favorite Indian restaurant by far. The food is so fresh and delicious. I knew I had to make a really great commercial for Taj Tandoor, as I was such a big fan and wanted to honestly convey the vibe you get when you walk in and show some of their amazing dishes. Check it out!
Qual Tech Corporation provides a safe and healthy indoor environment for both residential and commercial properties. This company does many different inspections, cleanups, and decontamination. The company provides such a broad spectrum of services that it was important that we highlight just a few in our spot, and create a video both gripping and memorable.