2012 First Quarter update!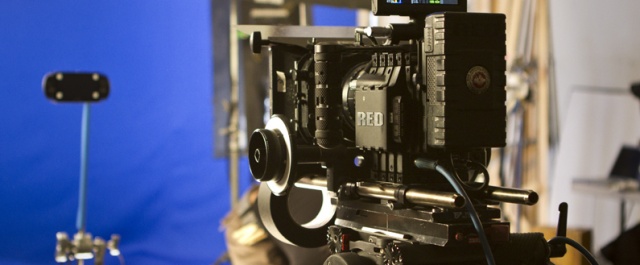 We have always tried to keep an up to date blog with information on our latest projects, but lately we have been so busy the blog fell on the back burner!  Crew, production, and rental work have kept us extremely busy this year, and we can't be anymore thankful!  We have been working all over the country with some great companies like Rooster, NYLAHD, The Jacks Firm, BBGun, Variable, Hero Status Films, GhettoNerd, and many more!  Our brand new RED Scarlet has been working non stop, and we are extremely happy with the purchase.  The Scarlet has brought our production and work quality to a whole new level.
Here are a couple stills from various projects!  More on the way!