NYC, RED Scarlet X is here!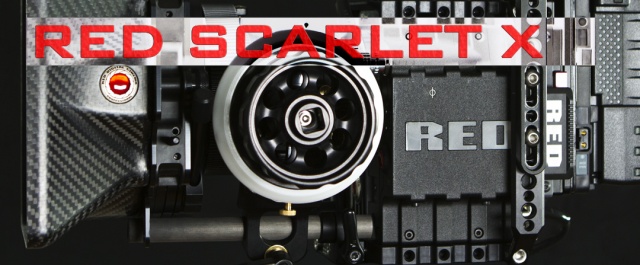 It's been a while since we had an update on here!  We have been super busy!  We are proud to announce the acquisition of one of the first RED SCARLET-X cameras!  Right here in NY we have serial #94 of this highly anticipated camera of the future!  Capable of full 4k imaging, resolution 4 times the size of conventional HD.  This camera has been really great to us, and we have been shooting a ton with it.  We have tons of projects that need to be thrown up on here and some really amazing footage.  Our RED workflow is fantastic and the amount of data processing we are doing is off the charts!
We also now offering our RED Scarlet package as a Rental within the NYC area, you can find out more details in the RED SCARLET RENTALS section.