Web Video: Light Sculptures @ The Falcon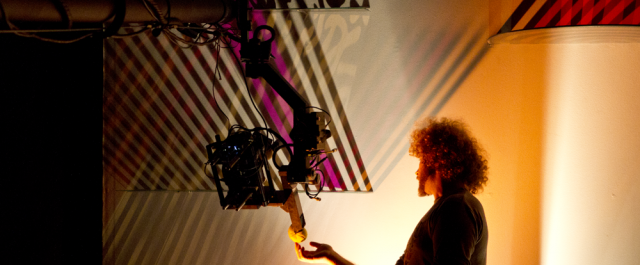 In September, VigilanteHD was lucky enough to work with talented director Yaara Sumeruk on an exciting project for sculptor Sydney Cash and musician Romain Collin.  Yaara wanted to put together an emotionally gripping web spot that would engage and inspire its viewers.  The video was set at The Falcon in Cash's hometown of Marlboro, NY.  Romain Collin poured his heart and soul into creating a dramatic piano piece which would accompany the video and artwork, in which he performed for the video.
Our production day was quite busy.  In working with a skeleton crew, all had to work hard and fast, there was never a dull moment!  With that in mind and after a slow start, our crew was absolutely amazing and did a really fantastic job.  Special thanks goes out to Brian Harnick, Joe Pickard, Brandon Sumner, and Collin Gilbert.  These guys all put in 110% to make this spot special.
We had a long day with the traveling, but we managed to capture some beautiful imagery, which I think will be really inspiring.