Jack Daniels and TORX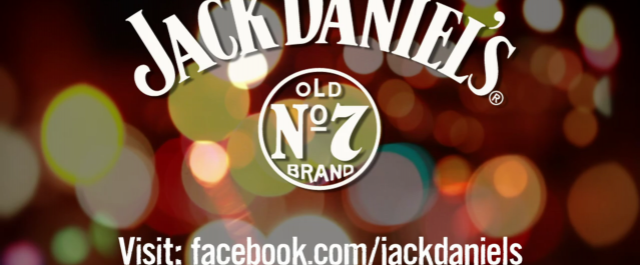 Just noticed this post draft sitting in the blog box. This is from a couple months ago. Over the past few months, things have been quiet busy. Our most recent spots released over the summer were for online ad campaigns for the brands Jack Daniels, and the lesser known TORX. The Jack Daniels assignment was created in order to bring new awareness to responsible drinking, while the TORX spot had the goal of bringing in new buyers to the TORX games'.
Special thanks to JP Panetta, Graeme Dempsey, Max Sainvil, Yaara Sumeruk, Jon, and of course Joe Pickard and Corey Eisenstein for doing such a great job with handling a ton of on the street interviews and demanding shooting conditions.
TORX presented its own challenges with the high speed frame rates, using a Red One camera with minimal support, and multi layered water special effects shots, as well as some tough choreography. The team worked very well throughout the day and our actors brought their A game.
Hope you enjoy.