Web Video: Music & Light at The Falcon!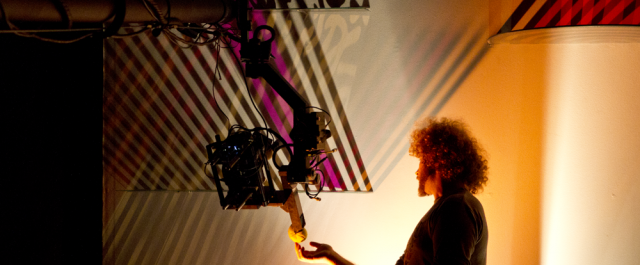 Very proud to announce that our peice on music and light sculptures had been released!
Sculptor Sydney Cash's dazzling light installation at The Falcon – a renowned music venue in Marlboro, NY – responds to this original composition by Jazz pianist Romain Collin. The piece was performed and recorded live at The Falcon on September 20th 2011.

Video directed by Yaara Sumeruk. Cinematography by Brian Harnick. Produced by Tony Segreto at Vigilantehd.com

Sydney Cash (sculptor): www.sydneycash.com
Romain Collin (pianist): www.romaincollin.com
Yaara Sumeruk (director): www.yaarasumeruk.com
The Falcon: www.liveatthefalcon.com
Don't forget to watch in HD!