TRESemme Commercial Shoot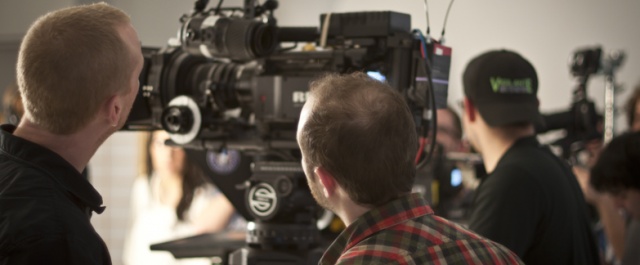 Things have been non stop busy, but they are slowing down now.  I'm going to take the time to catch up on a bunch of blog posts during this break =)   Back in March, VigilanteHD had the opportunity of putting together an all star camera crew for a TRESemme commercial produced by the Jacks Firm.  It was a wonderful opportunity and great working with everyone on this project.  Really excited to see the final product!  Great working with shooters Corey Eisenstein and Joe Pickard on this project.
And heres a inside look into that fun shoot!
Also check out http://thejacksfirm.com/thejacksfirm/jergens.html to see the Jergens spot you saw set photos from in the last post.